Make a
difference

through joining HHP's cause
The Cause WordPress theme is Easy WordPress Donations Plugin ready.
Stress ebook on offer as fundraising for Kids Charity
Download Special report
Minibook to be produced
Free Audio Material and Workbook
Promote your cause trough events and tell your fans where they can see you!
Latest News
posted under: Youth
CALLING ALL DONORS NSPCC- This charity is doing great work in reaching children, young people who are abused, bullied etc and those suffering immense emotional and psychological pain from action of others. Your donations will reduce these pains and sufferings for children in our town and worldwide that they seek…
posted under: News
Sed ut perspiciatis unde omnis iste natus error sit voluptatem accusantium doloremque laudantium, totam rem aperiam, eaque ipsa quae ab illo inventore veritatis et quasi architecto beatae vitae dicta sunt explicabo. Nemo enim ipsam voluptatem quia voluptas sit aspernatur aut odit aut fugit, sed quia consequuntur magni dolores eos qui…
Latest Videos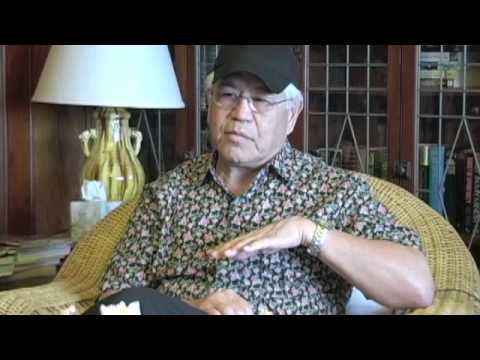 Dr Hew Len 1 of 9, ho'oponopono
Tuesday, February 18th, 2014 @ 5:28AM
Interview of Dr Hew Len with Rita Montgomery and Dr Rick Moss. Data is what is running us. It is at the root of what we experience. Change that within yourself and the outer world changes. Most of the time we are using dead information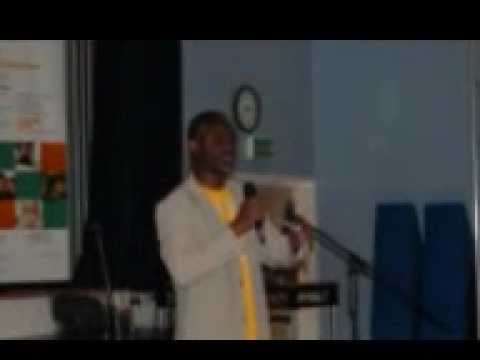 HAPPY BIRTHDAY PASTOR TONY AGEDBENRO
Tuesday, February 18th, 2014 @ 5:26AM
HAPPY BIRTHDAY PASTOR TONY AGEDBENRO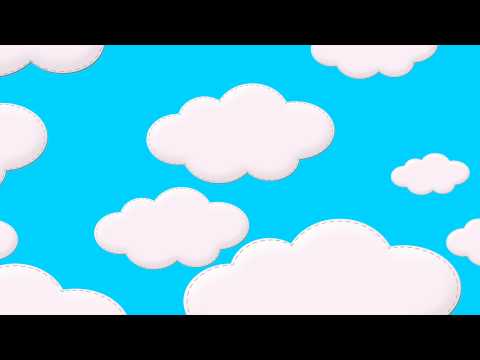 cartoon cloud in sky
Tuesday, February 11th, 2014 @ 1:40PM
The European languages are members of the same family. Their separate existence is a myth.
For science, music, sport, etc, Europe uses the same vocabulary. The languages only differ in their grammar, their pronunciation and their most common words. Everyone realizes why a new common language would be desirable: one